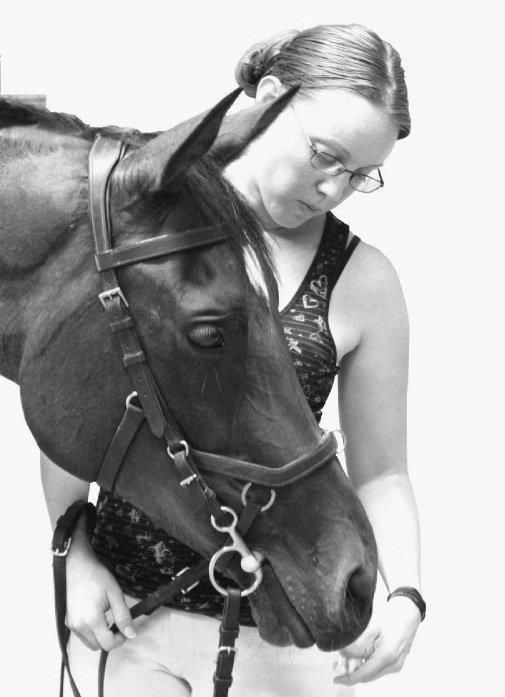 My name is Clare and I'm the owner and photographer behind Equestrian Aficionado or EA; this is the dreaded "write something about yourself page."

Yikes.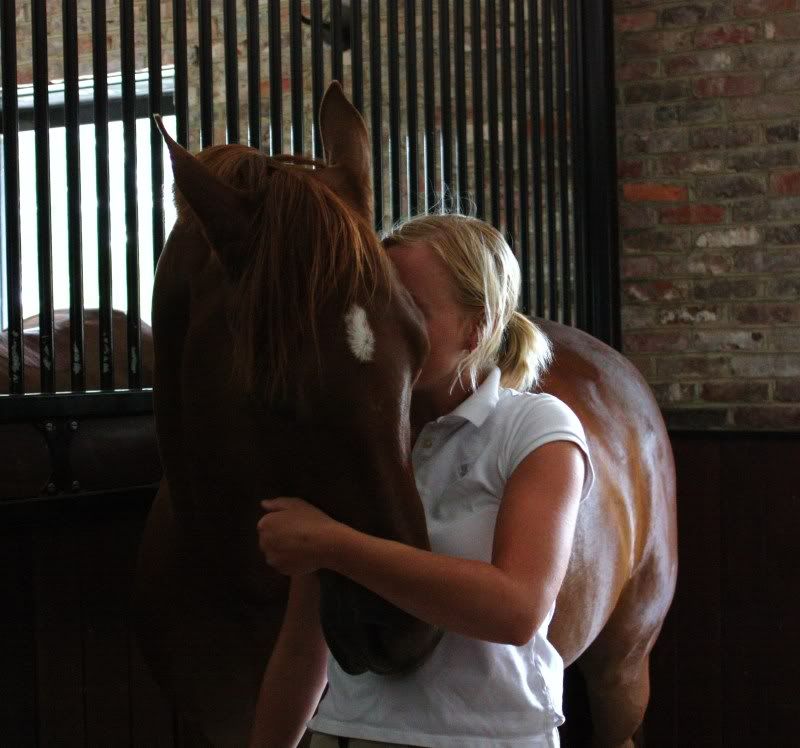 I grew up in northern Florida riding english pleasure and dabbling in the Hunter/Jumper world. I loved art as a child, (still do) but sadly anytime I tried to draw my stick figures promptly got together and politely asked that I just stop-seriously, because it was just plain embarrassing.

Then I got my first camera, and suddenly I could look through the lens and see the perfect pictures that had always been in my mind; I was hooked! I have aspired over my life to capture every special moment big or small with photography.

Our world changes everyday, we change often without noticing. For me photography is a way to capture time,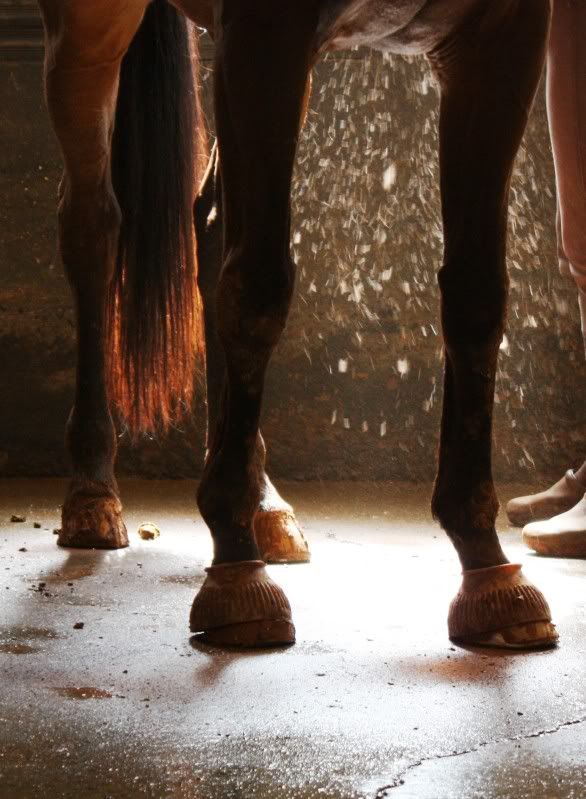 cataloging memories so that years from now I can look at a photo and still feel that moment like it was yesterday; and just as importantly share it with others.

My goal at every photography session is to capture a unique time capsule of photographs that perfectly capture those moments for you.




Over the years I've had the pleasure of photographing some amazing places, and lots of unique and beautiful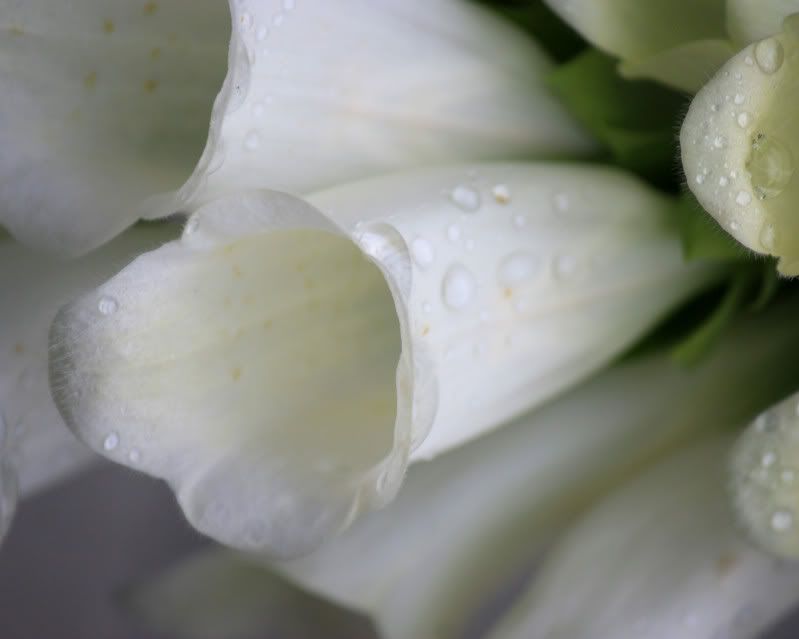 Macro work, Flowers in Alaska people and I look forward to continuing my dream. In my pursuit to photograph my world I've dragged my camera up insane mountain hikes in Alaska, Washington, and North Carolina. My camera has been carted down rivers by kayak, traveled on horseback through back woods trails and been in and out of too many barns, parks and horse shows to mention. I've photographed families, children, babies, weddings, and my favorite: Horses and the people who cant stop talking about them!

I went to Saint Johns River State College in Saint Augustine FL for Radiologic Science and was an x-ray tech for almost ten years; which is just another type of really cool photography! In 2012 I became a stay at home mom and started to pursue photography more and more. I have been working with a DLSR for over eight years and currently use two different Canon cameras and several lenses in my work. I am always learning, and branching out into new techniques and ideas so if you see something you'd like to emulate in your session lets give it a whirl!
I currently live in Middleburg, FL with my two sons Lincoln and Carmine, and my partner Louis. They are featured in lots of my photography, and I get to try a lot of my portrait ideas out on them. They're fantastic for going along with my crazy ideas. My personal photos also often include my own horse Logan an American Warmblood and three dogs. I love to cook, and bake, and am an avid reader of almost any kind of fiction when I have a moment to myself.


Photography is a science, an art, and a labor of love, just like horses. Being able to combine my two loves is a fantastic blessing and one I hope to share with you!


Best wishes!
and Happy Riding!

- Clare




To view photography options please visit this page here: Portrait Packages


Like EA on FaceBook! You'll get updates on where I'm going to be and when, plus all those pretty horse photos will show up on your wall! http:/​/​www.​facebook.​com/​EquestrianAficionado

You can email with questions anytime EquestrianAficionado@Outlook.com
Or send me a text or call (904-962-6668)